Actually, it is difficult for many users to distinguish Swiss lace, HD lace and Transparent lace. As we know, wigs are now really becoming popular as well as becoming the choice of many people. However, how to use them, to be honest, becomes the concern of many people.
From there we can see the importance of lace for each hair. In this article, we will mention to you the differences as well as answer the question What are Swiss lace, HD lace, and transparent lace?
About Lace Of Hair Extensions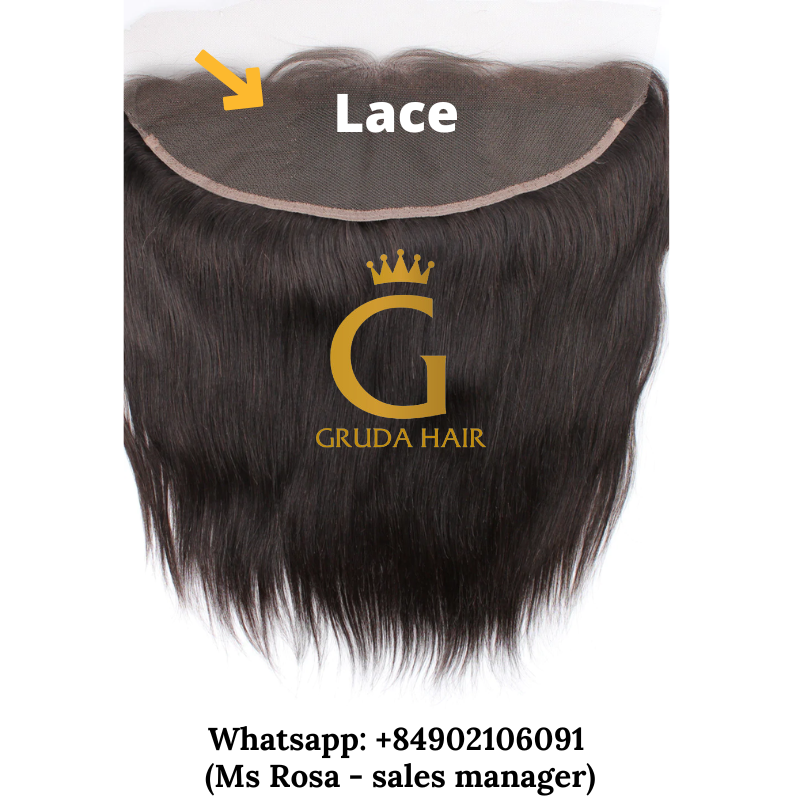 First, you need to understand what lace hair extensions are, why they have such a name, and how it works for wigs. From these basic understandings, we move on to learn more complex knowledge.
Basically, you can understand in the simplest way that hair extension lace is the layer that keeps the hair strands firmly attached to the scalp. Or more simply, it can be likened to an artificial scalp, although not as sure.
So when choosing wigs, especially for important occasions, thin layers of lace, the same color as the skin, or transparency of lace is always a priority.
However, if you like durability and sturdiness and still meet the criteria, there are still quite a few types of lace that meet these criteria.
The most popular types of lace today
No matter what needs or budget you have, there are still popular hair laces on the market today that are widely used and trusted by customers, clients, hair salons owners, and hair vendors.
The most popular trio of lace types are transparent lace, HD lace, and Swiss lace. They are chosen by stylists as well as large manufacturing companies for their lines.
Therefore, if you are a newcomer to this field or just learning them, these laces are worth a try. Take your pick and find the best fit.
At least it will not cause you too much trouble while using or experiencing a wig.
Swiss Lace, HD Lace, And Transparent Lace
Origins
With any product, we always need to learn from its origin, such as where it is produced with what material. And they work best when they come from.
The above issues will basically help you have a broader view of the products as well as understand their structure. So in fact, the source is extremely necessary when learning.
Transparent Lace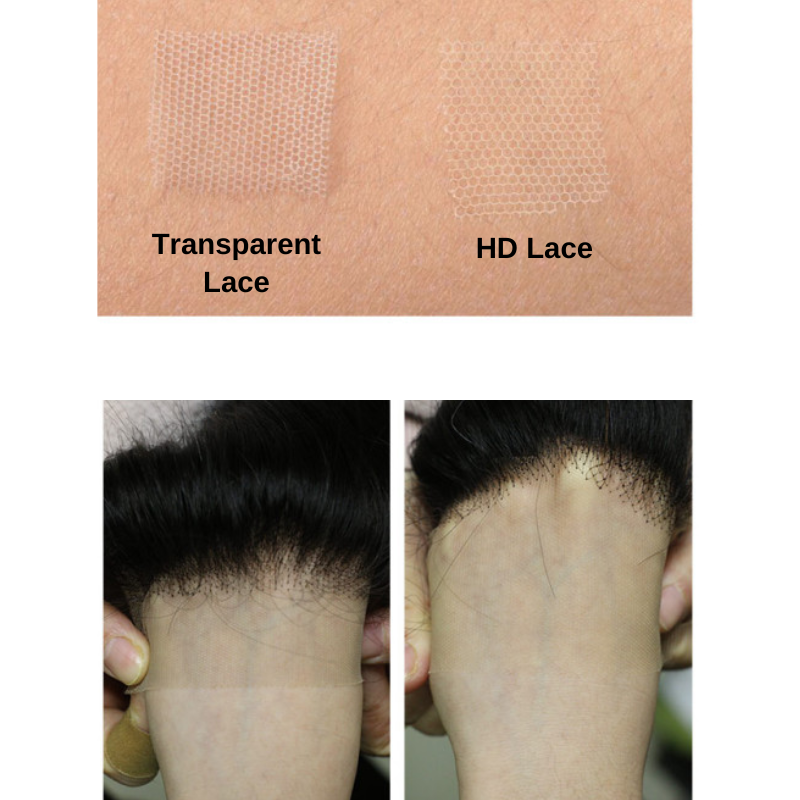 First of all, you need to know why they are called transparent lace, it tells the name, use, or other related features of this hair connector.
Basically, the clear lace is usually the type of lace with clear colors, they are more prone to light skin tones. Usually, the material made will be silicone or rubber.
As its name implies, transparent lace is thinner compared to others. And when it is onto your head, it is more difficult to detect it because it is relatively similar to your real scalp. 
Of course, those materials will be artificial, it is actually quite difficult to find or create natural products for a complete wig. That's why you can refer to them.
Looking at the photos, you can see the slight difference between transparent lace and HD lace. Specifically, transparent lace has more light color, while HD lace has white color that is faded, making it more transparent.
HD lace
HD stands for "high definition". This name is derived from the common words for sharpness in the media. Or more specifically, it is realistic and corresponds to real hair. Additionally, HD lace is considered as royal lace material and it is better than transparent lace.
Due to the natural characteristics of HD lace, wearing the lace can render the lace along the hairline highly undetectable.
Therefore, they are highly valued as well as used regularly at important events or jobs. You can completely trust their effectiveness.
You may not be too aware of, but actually the HD lace is an improvement over the Swiss. So maybe its quality will be much superior.
Swiss lace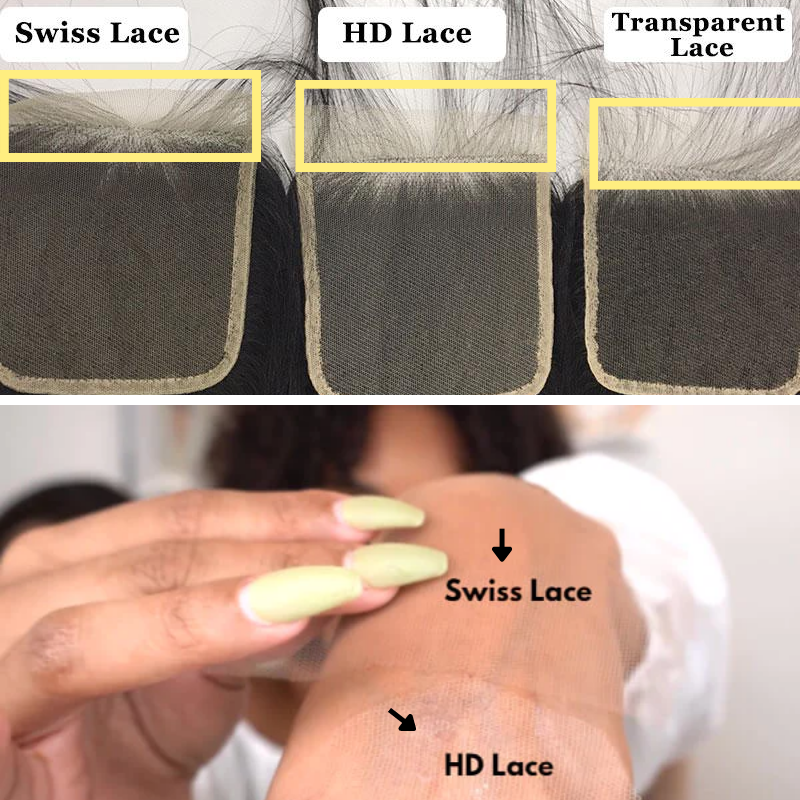 Perhaps the name of this type of lace also tells its origin. They originate from Switzerland, you know, the products from this beautiful country are always really quality.
We can say that Swiss lace matches the user's complexion. Actually, Swiss lace is one of the greatest choices because it is more durable, thicker and gives a more natural hairline. Therefore, hair companies when manufacturing wigs, they usually use the Swiss lace in front of the wigs.
They are produced by the most advanced production line and formula, from which its authenticity and reasonableness for the skin are really good. It will make you surprise by how sticky they are.
Looking closely at the above image, we can see the difference between Swiss lace and other laces. HD lace and Transparent is more transparent and it is more difficult to recognize. Meanwhile, Swiss lace is
Shape
In fact, the shape of the lace depends quite a bit on the type of wigs, such as a complete set of hair, extensions, or even clips. The presence of lace is always necessary for those threads to bond.
However, their ability to stretch is really great, it can be 2-3 times bigger and stick firmly to your skin. In fact, these shapes can change dynamically.
But if you want to look at them more closely, a dummy or trying to stretch them a bit is not a bad suggestion. However, be careful because you can damage it if you stretch too much.
Use
Each lace comes with the hair, in fact, they are quite easy to use even with headpiece wigs. However, when purchased they are usually in their original form.
And so that you can make your hair more real, first, choose the most suitable lace bangs for you. They have a lot to do with skin color and head size.
For example, when using transparent lace, your skin color is too dark compared to the color tone, causing them to be exposed. A useful solution is to apply a layer of powder, dye the hair or even the lace accordingly.
As for HD lace or Swiss lace, when using them, try to be gentle with them. Because although the effect that these products bring is very good, they are quite fragile or not too durable.
Price
Of course, as you can see the price of HD lace will be higher than most. Because they bring the best and most honest results. However, you have to use many different sets.
So there are a few options for you, such as transparent or Swiss lace sets, their prices will be softer. They are really reasonable if your income is average.
However, at different prices, of course, the quality they have will also correspond. Therefore, try to choose the best for yourself.
Suitability
For each different hair type, we will have the best and most suitable lace. For example, with fairly long hair with the same capacity, the use of Swiss lace or HD lace type with a larger thickness will bring better results.
If you want your wigs with more lightweight lace, you can choose products connected by transparent lace.
Durability
With different types of lace, their durability will also vary greatly. So with more or less frequency of use, you will choose the most suitable for you.
If you often have to wear a wig every day or more than 8 hours, really HD or Swiss lace is not too suitable. Since it's not too certain, it's also hard to give the best choices.
You should choose for yourself the wigs created by the lace layer in the capacity to ensure they are sturdy as well as comfortable to perform daily tasks.
And if you use them for important dinner parties or events that need gorgeous beauty, then choose products or hairstyles from HD lace. It is really perfect with a wig.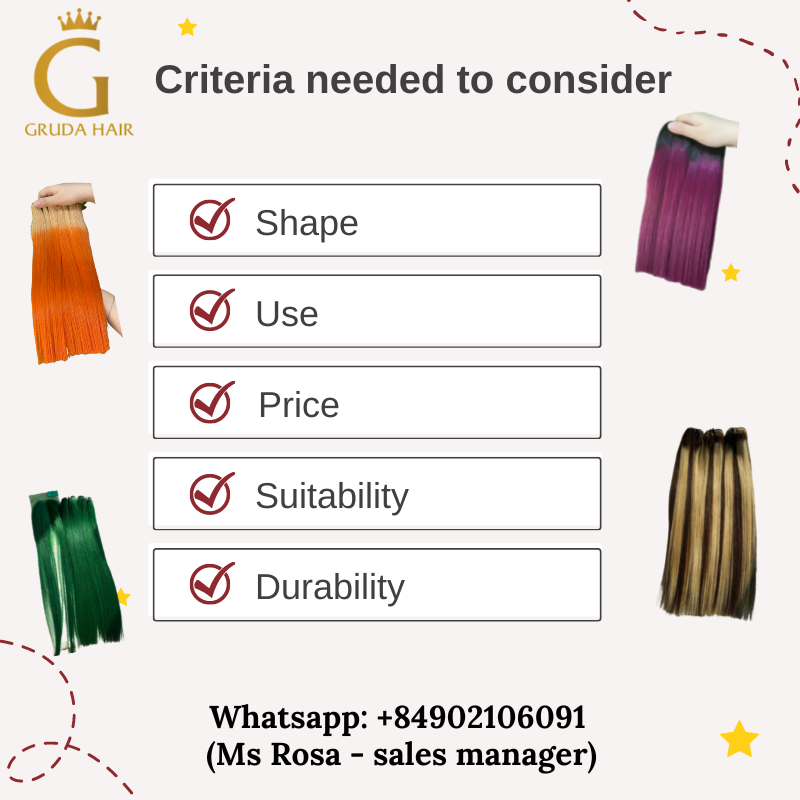 Swiss lace, HD lace, and transparent lace: Comparison
How to use
If you use these three types of lace, it will be easy to see that HD and Swiss are really easy to use. They are honest as well as simple so it doesn't take too much time for each hair.
However, if you use high-quality lace-based hair, the high probability that we have to choose from color tones to dye them accordingly will also take a lot of time.
Therefore, you need to consider carefully to make the best choice for you. Since they will have their own advantages and disadvantages, of course, they will suit you to some extent.
Aesthetics
Choosing a wig, what you care about is whether its aesthetics are really as desired. Therefore, when looking at any hair, this criterion really plays an important role.
And of course, the thinner and lighter the laces, the more aesthetic they will be because they make the wig not too exposed. Therefore, HD lace is the best choice for this option.
Adhesiveness
The adhesion as well as adhesion to the skin of these wigs or laces, really plays a very important role. It would be annoying if they fell off while working, wouldn't it?
However, in fact, not every thread has the moderate thickness and greater adhesion. The process of using the transparent lace layer received a much higher appreciation.
True degree
The measure of this criterion is usually calculated by the correspondence to your skin color. For example, how similar is the lace layer of a wig compared to the real skin of the head and forehead area?
With this criterion, the HD lace class with Switzerland has a remarkable advantage. However, in the process of constantly improving as well as developing, the lace layer in the capacity also meets the requirements of users.
You can completely choose the lace layers of the corresponding color to choose to use for yourself. So it is also one of the high-quality lace layers.
FAQs
Which is better: transparent lace or HD lace?
In fact, they will bring different effects to each type of wig. The lace from HD will look realistic as well as transparent to match the skin making everything look more realistic.
However, transparent lace layers are also really good, especially with light skin layers. It will give you better effects, so you can totally try them, its price is also very reasonable.
Is transparent lace and HD lace the same?
There are many people who confuse transparent lace with HD lace, their thickness as well as their authenticity. You can completely choose between these two types with corresponding needs.
For example, you can only use it in casual frequency or for important events. Then the hair produced from HD lace will be preferred and given priority.
However, if you really want to use them every day, perhaps a transparent lace product will be much more perfect. From durability to adhesion.
What color is a Swiss lace?
In fact, Swiss laces actually have a lot of colors for you to choose from, so you can freely choose the color you like as well as the most suitable for your skin.
There are all colors from dark to light, so you should consider your skin tone accordingly. However, Swiss lace colors are really easy on many different skin types. So take it easy.
Which lace is best for brown skin?
Of course, brown lace will best match the respective skin tone. However, you can also choose from a few other options, such as skin tones, or shades of brown.
Or to make them more accurate, try the colors first, they will give you a much more accurate answer. So experiment with realistic lace colors for your brown skin tone.
What kind of lace is best for wigs?
When it comes to the best place for wigs, the three most mentioned names are Swiss lace and HD in the same capacity.
Not only about the user experience, but from the authenticity to the decisive factors with the wig such as the aesthetic price, it also ranks first among the lace types.
Therefore, when choosing any product, these three types of lace are really worthy for you to choose for your wig.
Conclusion
From our suggestions above, we hope that they will help somewhat in the process of choosing and finding the most suitable place for your hair.
Thank you for reading this article!
Contact